While most parts of South Africa cannot be classified as desert, the country as a whole receives annual rainfall that is below the global average and is classified as a water scarce nation.  This article presents some good tips and ideas about making the most of rainwater harvesting and rain water tanks.
Living in a desert does have its advantages. The prevalence of mold, algae, or insect infestations are much lower, and the absence of humidity often results in a more comfortable climate. Plus, there are very few snow-related chores to worry about.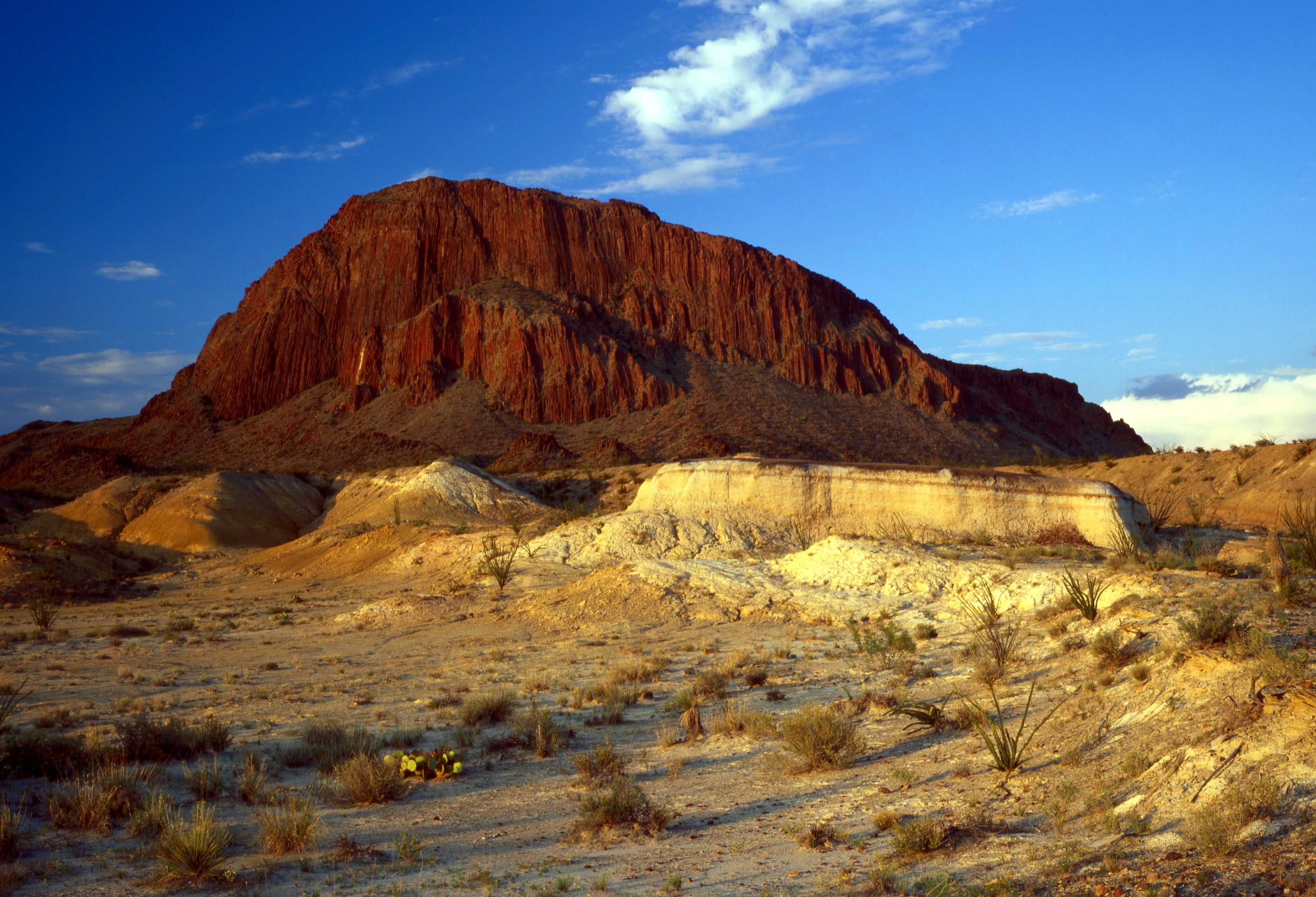 That said, harvesting water in a desert can be difficult, though not impossible. Here are five things that might help you accomplish that goal:
1. Water runs downhill.
OK, you probably know this. But it's amazing how many water harvesting systems overlook this simple law of physics. This leads to roofs, gutters, and surfaces that are parallel to the ground, as well as bushes or trees which are perpetually undernourished because the water stands in another area of the yard. Proactive measures must be taken to ensure that the intended path of the rainwater is constantly sloped downward.
2. More surface area means potentially more harvested rainwater.
You've probably assembled a functioning gutter system and water catchment container or water tank from the runoff water that falls as rain onto your roof. But if that's the only flat surface collecting rainwater, you're missing out on a substantial amount of harvested water. Placing flat (though slightly sloped) surfaces around your property, especially in or near areas that require irrigation, will enable you to utilize more of the rain delivered by Mother Nature.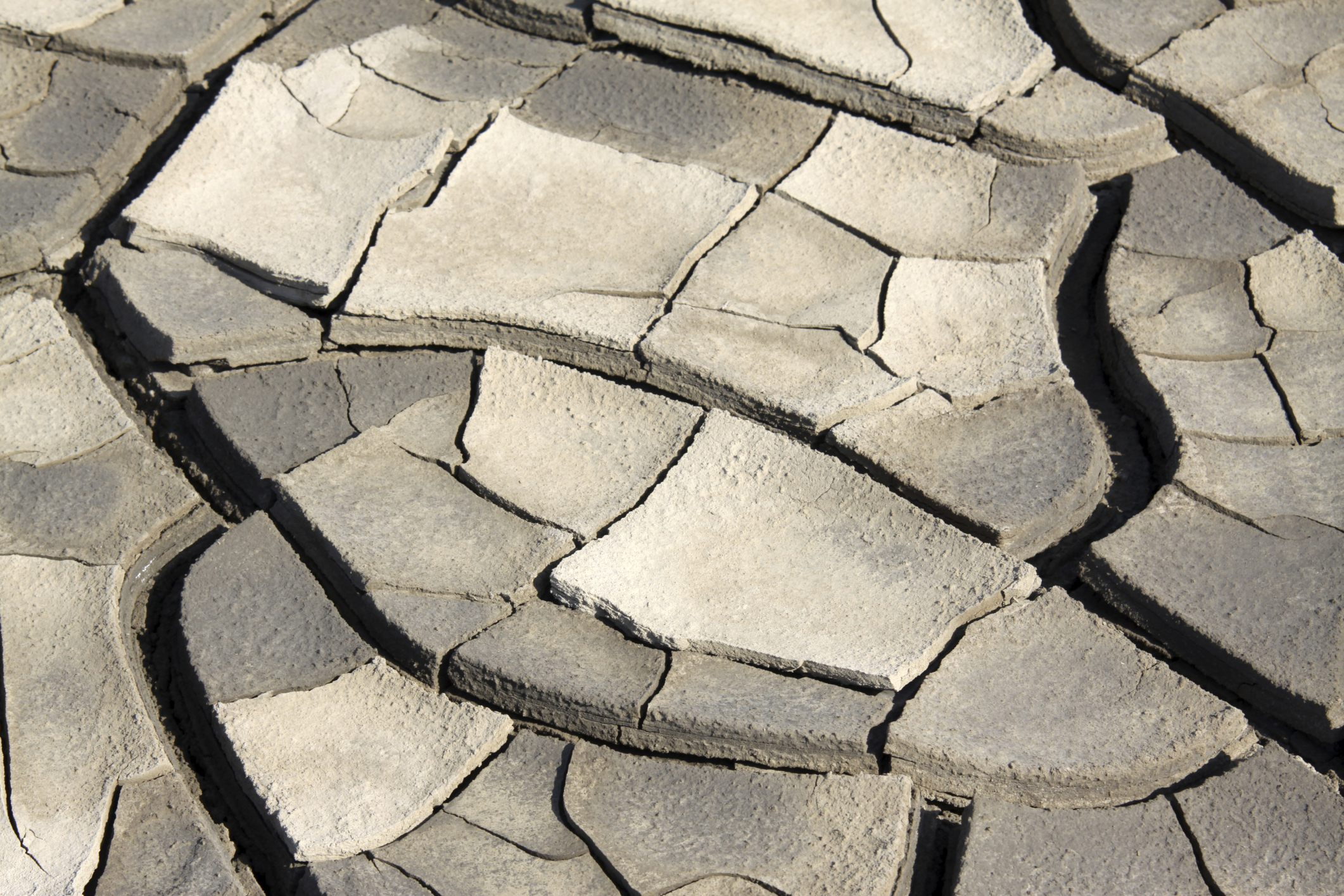 3. In the desert, the consequences of waste are magnified.
If you live in a rainforest, the idea of a small crack or hole in your rainwater harvesting system or rainwater tank may not be worth worrying about since you're probably getting enough rain anyway. But in the desert, where rain is scarce, every little drop counts. So you'll want to be diligent about inspecting your equipment and containers for leaks and patching or repairing them in a timely manner. You don't want half of your harvested water draining out onto the ground because of a tiny hole in your water tank or piping.
4. Aim to construct "automatic water distribution" systems.
There's nothing wrong with channeling runoff water into a storage rain barrel or water tank and then spraying or applying it to the areas where it's most needed. But ideally, you want to simplify this two-step process so the runoff water flows directly into the landscaping, gardens, or other places where it will do the most good. This means constructing your gutters, gutter guards, ground trenches, and other conduits through which runoff will flow so water passes from the sky to its ultimate destination automatically.
5. Be creative in your aesthetics.
Chances are, you want to harvest rainwater without making your property or home look like a meticulously-engineered industrial complex. Put native rocks along the sides and bottom of a trench or swale. Subtly raise walking baths so water runs off to the ground on either side. And be innovative when designing basins or water tanks that hold the water so they better match your yard's decor.
Water harvesting is a noble pursuit, but it can be pretty challenging in a desert environment. This places an added emphasis on efficiency and capacity because of the dearth of rainfall that takes place. Nevertheless, harvesting rainwater can be done in desert climes – and some would argue that it is in these areas where it is the most vital.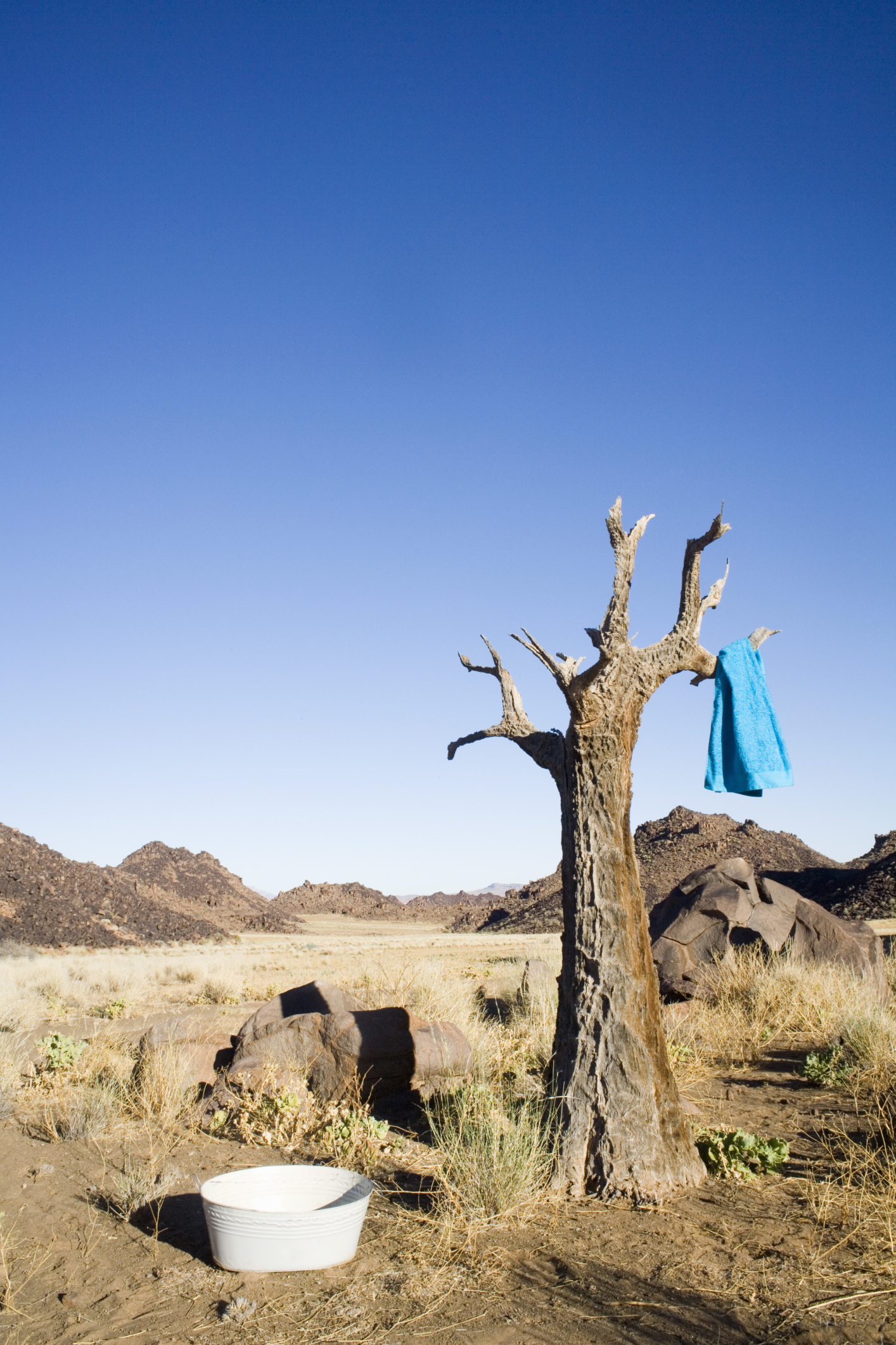 Source: Chris Martin  (Chris Martin is a freelance writer who writes about topics ranging from entrepreneurship to online reputations to home improvement.)
JoJo Tanks South Africa offer a wide range of products such as plastic water tanks and chemical tanks to suit every household, business or agricultural need, including silo tanks and silo tank stands as well as other high quality JoJo Tanks products.  See JoJo Tanks' VERTICAL TANKS, HORIZONTAL TANKS (transporter tanks), STEEL TANK STANDS and OTHER JOJO PRODUCTS and see JoJo Tanks' NEW 6000 LITRE UNDERGROUND TANKS. Also see our FAQ and WATER TANK PRICES.